More Activity
No More Results
No Recent Activity

About kaneboats
Basic Information
Date of Birth

August 8
About kaneboats
Biography:

Help your neighbor and you'll be surprised how much it helps you!
Location:

Tallahassee, FL
Interests:

Wakesurfing, boarding, kids, housing for the less fortunate, and "wings and Yeungs".
Occupation:

Work, wherever I can find it.
Signature
My Mom said I'm not allowed to get wet!
2008 LSV (sold)
2000 Outback LS (sold)
LLTR!!!!!!!!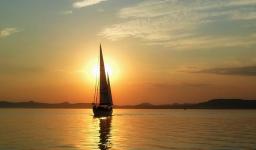 Statistics
Total Posts
Total Posts

14,071
Posts Per Day

2.43
General Information
Last Activity

06-02-2023

10:59 AM
Join Date

01-23-2008
Referrals

2
70

Friends

Showing Friends 1 to 10 of 70